In Surprise Jacov Answers Pilgrim's Question: Do Souls Suffer in Purgatory?
Visionary Jacov is always engaging and helpful when he talks to pilgrims but it is rare when he discloses private details he received about the after-life from the Blessed Mother.
A few years ago Jacov gave a surprising answer to pilgrims gathered around his house about what happens to people in Purgatory.
Before the question about purgatory was answered, the visionary was asked about a good conversion in the eyes of God. Question: How does a proper conversion in our life please Our Lady.
Jacov: Conversion is to place God in the very first place in our lives.
If we have God then we have everything, then we have the answers for everything we are looking for.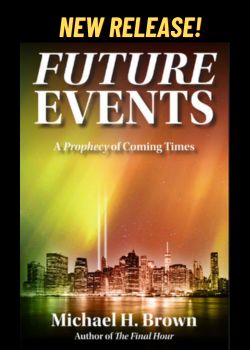 God will always give us signs what we should do.
That means we will know which is the right way to follow and what we have to do. That is conversion. We should ask our-self if we are converted enough?
If our conversion so far is pleasing Our Lady?
Everyday we should be thankful to God, for every new day because that is a chance for us to be better. I always say to God: 'thank you God for this day", because that is one more chance for me that I become better and it helps me stay on the path.
Question: Do souls suffer badly in purgatory?
Jacov: I think that they suffer, Yes I do. Our Lady has been inviting us that we should pray for the souls in purgatory because they are in need of our prayers. Then for me it certainly means that they are suffering. So then we should ask ourselves what we can do for them. And of course what we can do is pray for them daily.
Then Our Lady gave a special message to the visionary Mirjana emphasizing the need to pray for the poor souls in purgatory. We  need to pray because they have been there too long. The Blessed Mother also revealed that praying to souls in Purgatory can also help you in your life here on earth.
The Holy Mother, on November 6, 1986, gave this illuminating message to Miryana.
"Dear children! Today I wish to call you to pray daily for souls in purgatory. For every soul, prayer and grace is necessary to reach God and the love of God. By doing this, dear children, you obtain new intercessors who will help you in life to realize that all the earthly things are not important for you, that only Heaven is that for which it is necessary to strive. Therefore, dear children, pray without ceasing that you may be able to help yourselves and the others to whom your prayers will bring joy. Thank you for having responded to my call. " Our Lady is Calling. God Bless