With the intercession of St. Anthony Abbot, here is the prayer to bless the animals we have at home.."Animals with all creation are part of the plan of the universal salvation of the Lord Jesus."
---
In the design of God the Creator, even the animals that inhabit the sky, the earth and the sea, participate in the human event.
Providence that embraces all living beings, makes use of these precious and faithful friends of man and their image to signify the gifts of salvation. 
Saved from the waters of the flood by means of the ark, animals also participate in some way in the covenant with Noah; the lamb recalls the paschal immolation and liberation from the slavery of Egypt; a great fish saves Jonah from the shipwreck; the crows feed the prophet Elijah; a dog is a companion of Tobias, animals with all creation are part of the plan of the universal salvation of the Lord Jesus.
Let us invoke God's blessing through the intercession of St. Anthony the Abbot over these domestic animals posed by the Creator as our company our service.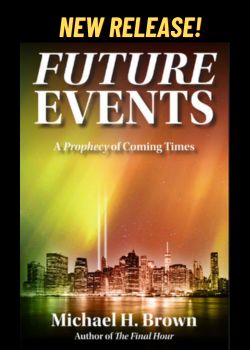 ---