MEDJUGORJE: JOHN PAUL II MIRACULOUSLY APPEARS TO IVAN ON THE DAY OF THE POPE'S DEATH
May 17, 2020 – Daniele Venturi
In a conversation with Ivan Dragicevic, which took place on June 26, 2005, the seer of Medjugorje recounted an incredible story!
That June 25, 2005 in Medjugorje, medical tests were performed on the seer Ivan Dragicevic during the apparition. We see Ivan Dragicevic connected to different medical equipment.
Ivan Dragicevic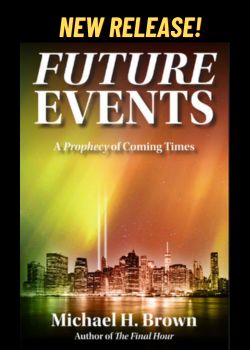 – Ivan, you returned from America as early as May to be present here in Medjugorje for pilgrims. How was the anniversary for you?
Every anniversary is a new reminder of the years that are behind us. It is not only we who remember, but Our Lady herself takes us back to those early days and the years that have passed.
– Choose a few moments that were particularly important.
Now I'm still under the influence of everything that happened here in the past few days. The sensations I experienced in those days are still very much alive in me.
When I look back on the past 24 years, I see that there have been many good things, but also bad things from the communist power. But if we look at the crowds of people who arrive from all over the world, today we can truly be grateful to Our Lady for this spiritual renewal that she brings about in the Church and through which she gives birth to a new world.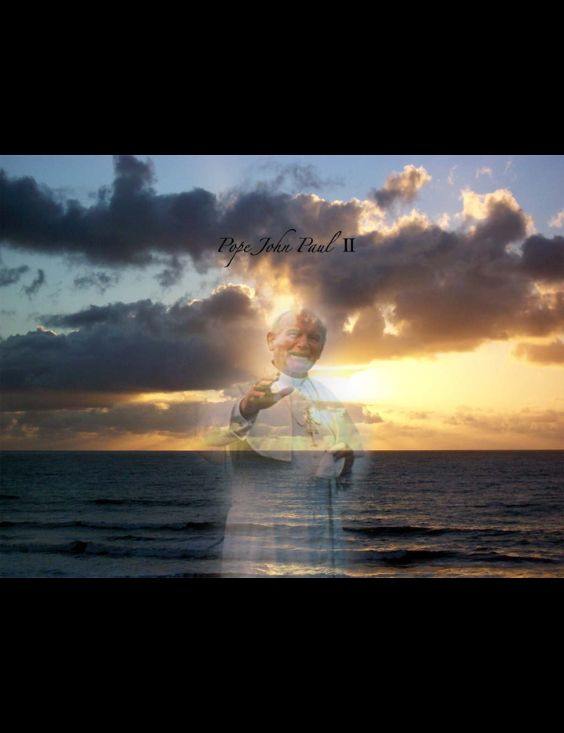 This to me is the biggest visible sign. All these people become witnesses of a spiritual renewal of the Church. If we look around the church of
Medjugorje, we see pilgrims who thirst for a living faith, for confession and for the Eucharist. This is what Our Lady accomplished with her humility-
The Gospa
-On the anniversary day you witnessed the apparition. Can you describe your personal experience?
It is a special moment when she comes and is happy and serene. This time, when she came, she saw the tools they had applied to me. I think the anniversary doesn't necessarily have to be the time for scientific examinations, but we agreed.
For me, the anniversary means joy and naturalness, which however this time weren't complete because I had to be careful to kneel so as not to detach the appliances that had been applied to me.
Personally I think that by now we could stop with the exams and doubts, and therefore I say that if you have faith, there is no constant need for new scientific proofs, since you can recognize from the outside, from the fruits, what is really happening here.
John Paul II
-Ivan, during the apparition you saw the Holy Father John Paul II. Can you describe what happened?
On April 2, 2005, I had already been driving for three hours on the road to New Hampshire, a state near Boston, when my wife called to tell me that the Pope had died. We continued driving and arrived at a church where over a thousand people had gathered.
The Rosary began at 6pm and the apparition was at 6.40pm. Our Lady arrived very joyful and as always she prayed for everyone and blessed everyone who was in the church.
After I had recommended those present to you, the Holy Father appeared on your left. He looked like a person in his 60s but looked younger; he was facing the Madonna and smiled.
When I was looking at the Holy Father, Our Lady was also looking at Him. After some time, Our Lady looked back at me and she said these words to me:
"Dear son! Look, my son, he is with me."
The moment I saw the Holy Father lasted about 45 seconds. If I had to describe the moment in which I saw the Holy Father next to the Madonna, I would say that he was enveloped in an intimate embrace of the heavenly Mother.
I never had the opportunity to meet the Holy Father when he was alive, even if the other visionaries met him personally several times. For this reason today I am particularly grateful to Our Lady for having had the opportunity to see the Holy Father with her in Heaven.
– What else can you tell us in conclusion?
What Our Lady began here in Medjugorje on June 24, 1981, what she began in the world, does not stop, but continues. I would really like to say to all those who will read these words, that all together we must accept what Our Lady desires from us so intensely.
It's nice to describe the Madonna and all the other external things that happen, but the focus is on the messages. These must be welcomed, lived and witnessed. Everything that Our Lady has planned, she will achieve, even without me, Ivan, or without the parish priest Father Branko, even without Bishop Peric. Because all this journey is in God's plans and He is superior to us men.
Source: "Medjugorje – A call to prayer