MEDJUGORJE: ORACLE'S CHILLING WARNING OF THE COMING "HARVEST
MEDJUGORJE: ORACLE'S CHILLING WARNING OF THE COMING "HARVEST
Time is not in your side. On November 2, 2006 Our Lady said: "God is sending me to warn you, and to show you the right way. Do not shut your eyes before the truth, my children.
Your time is a short time. DO not permit delusions to rule over you." Have we reached the end times of the last generation? Jesus said, "Truly I say to you, this generation will not pass away until all these things take place."
In a special message to Mirjana Our Lady said: "My children, do not waste time posing questions to which you never receive an answer. At the end of your journey on earth, the Heavenly Father will give them to you."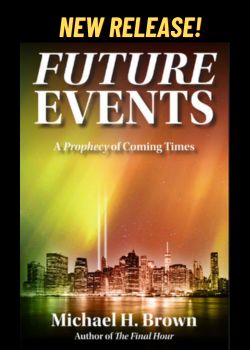 Again, time is not on your side. Our Lady says: My children, do not deceive yourselves with worldly goods. Think of your soul because it is more important than the body, cleanse it. Invoke the Father, He is waiting for you. Come back to him.