MEDJUGORJE: VICKA SURPRISES PILGRIMS: WARNS PERMANENT SIGN WILL BE DANGER FOR SOME PEOPLE
The Visionary Vicka says Our Lady showed her a vision that she will never forget. On January 8, 2008 she told Father Livio about the unforgettable moment when the Queen of Peace showed her the "Permanent" sign".
Here is an excerpt of the radio interview on Radio Maria. Father Livio: "I was really struck by what the Madonna said about the third secret, which concerns the sign on the mountain.
All of the visionaries say it will be a visible sign, an indestructible sign that comes from God. "Have you already seen the sign? Vicka: "Yes, I saw it in a vision.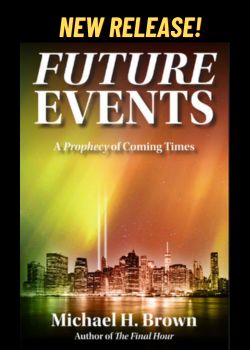 The earth has never seen anything like it. It will appear suddenly, as if from nothing, or directly from the sky itself. It will come in such a way that people will have no terms to describe it.
It will appear on the ground, can be seen and photographed, but can not be touched. This sign will be indestructible and will remain in that place forever.
The sign will be such that no man can make; it is something only God can make and so nobody will be able say that it is a small thing or something else. It will arrive in such a way that they won't have words to say what it is.