The Blessed Virgin Mary ~ Our Lady of Solitude Standing at the Tomb with Mary
The meaning of the celebration
+ On Holy Saturday, a day when the world is silent with expectation, the Church remembers the sorrow of the Blessed Virgin Mary as she mourned the death of her Son.
+ In honoring Mary as "Our Lady of Solitude," we recall the overwhelming sorrow of Mary and her own sense of hope and expectation as she awaited the fullness of the promises God had made to the world in life and mission and of Jesus.
For reflection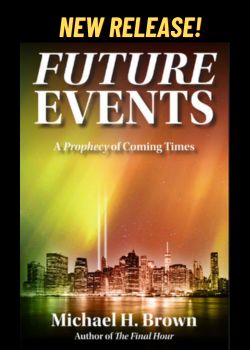 Thus says the Lord:
In their affliction, they shall look for me:
"Come, let us return to the LORD,
For it is he who has rent, but he will heal us;
he has struck us, but he will bind our wounds.
He will revive us after two days;
on the third day he will raise us up,
to live in his presence.—Hosea 6:1-2
Vocations
To learn about the Poor Clare Nuns of the Monastery of Our Lady of Solitude in Tonopah, Arizona, visit: www.desertnuns.com
Prayer
All-powerful and ever-living God,
your only Son went down among the dead
and rose again in glory.
In your goodness
raise up your faithful people,
buried with him in baptism,
to be one with him
in the eternal life of heaven,
where he lives and reigns with you
and the Holy Spirit, one God,
for ever and ever. Amen.
(from The Liturgy of the Hours)
Saint profiles prepared by Brother Silas Henderson, S.D.S.