Medjugorje Today April 6, 2021 – New Special Easter Message From Our Lady to Ivan "I want to give you the joy of the Risen One so that he can guide you and embrace you with his love and tenderness"
Words that are pivotal for the entire time of Easter, during which we meditate not only on the Resurrection of Jesus, but also on what will be the mandate to his disciples . "Joy and the gift of the risen Christ" – with these words, Ivan opens his wish. Let's read it together.
Christ is risen: joy for 50 days
Easter: the day we contemplate the resurrection of Jesus , the defeat of sin and death, and the victory of the author of life. But it is also a strong time, during which we meditate on the greatness of this Mystery and the completion of the message of Jesus.
Easter, a feast day that lasts 8, while Easter time lasts 50 days. The joy of the Resurrection does not end here, but continues until Pentecost, with the descent of the Holy Spirit.
The message of greetings from the visionary Ivan
A special wish to live this time as completely as possible is that of the visionary of Medjugorje, Ivan, who sent to all the faithful, members of his prayer groups and to all the friends of Our Lady: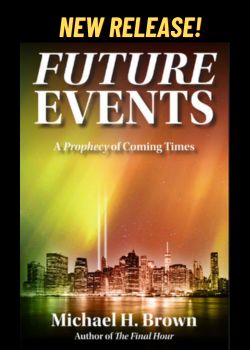 " Rejoice! He is truly risen! Hallelujah! Dear friends in Christ.
In  her messages, Our Lady said: "Dear children, today I want to give you the joy of the Risen One so that he can guide you and embrace you with his love and tenderness". This joy profoundly reflects the part of our spiritual life, in which we live and rest in the grace and love of God, in all circumstances of life. Joy comes from within: it is divine.
We thank God for this gift! The empty tomb of Christ is proof that no matter how bad things seem, there is always hope for a new day. We are people of the joy of the Resurrection; we live in hope and joy every day because Jesus Christ made it possible!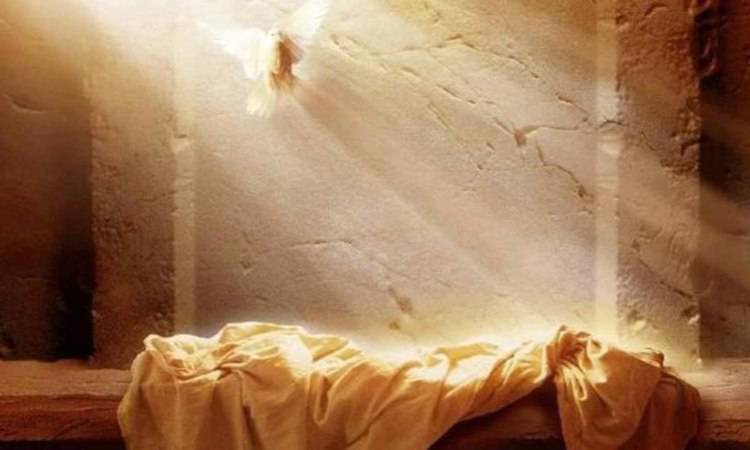 My dear friends from the bottom of my heart, I wish you a joyful and happy Easter! Live in the joy of Jesus Christ! Hallelujah! He is truly risen! Hallelujah!
With these thoughts, I wish you a happy and blessed Easter!
Ivan and Laureen with the children ".
Ivan and his appearances since 1981
Ivan Dragicevic is one of the six visionaries of Medjugorje . Today he lives in America and, still, every day he has the apparitions of the Virgin Mary. His living overseas did not remove him from his Medjugorje, on the contrary. He often comes back here to pray at the feet of the Madonna.
His apparitions have been such since June 24, 1981, and he knows only nine of the ten secrets of Medjugorje. He was assigned the task of praying for young people and for priests.
Source: medjugorjetuttiigiorni
ROSALIA GIGLIANO