Photo taken on Anniversary of Vicka and her husband January 26, 2019 – A sign from Heaven?
This story and photo was originally published at Papa Boys 2.0.
Some ask: "Did Our Lady send a sign from heaven to wish Vicka and Mario a happy anniversary?" Of course, it makes you smile but we must always remember that we are not to look for signs at Medjugorje; we are there to find the path to Jesus
PHOTOGRAPH TAKEN IN MEDJUGORJE ON ANNIVERSAY OF VICKA AND HER HUSBAND
It is certain, however, that the coincidence is … fun and interesting because the photo came at the time of the marriage anniversary of the most known and loved seer. In the skies of the small town of peace appeared a heart pierced by a ray of light through the clouds. Here is the photo, taken in Medjugorje on January 26th of this year, bearing witness to what we are writing to you. Photo was taken with a cellphone.
The photo was taken on the 17th anniversary of the seer's wedding (to which we send great wishes and hugs of peace).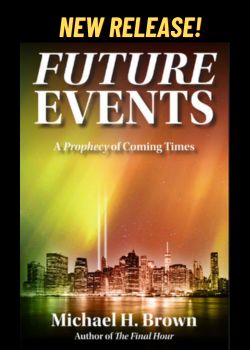 Do you remember? Here is a picture of that day 'blessed.
She was smiling, serene, radiant, with that smile known to all the pilgrims who for twenty years have come to her to hear yet another testimony of her encounters with the Virgin. But this time the smile was destined mainly to her husband, to that man whom the Gospa gave her in an almost awaited way and who from now on will be her companion in life and support in her mission at the service of Mary's messages. It is January 26 , a Saturday, the day that the visionary Vicka married, in the parish of St. James, Marijo Mijatovic, originally from Sarajevo.