Signs: Russian Foreign Minister Furious at Adam Schiff for his desire to completely ruin American-Russia relationship – Putin warns of dangers
Vladimir Putin: "You people, in turn, do not feel a sense of the impending danger – this is what worries me. How do you not understand that the world is being pulled in an irreversible direction? While they pretend that nothing is going on. I don't know how to get through to you anymore."
Russian Foreign Minister Sergey Lavrov took a moment to poke fun at US media and members of Congress obsessing about his 'secret' meeting with US President Donald Trump, while throwing shade on WADA for the Russian sports ban.
On a whirlwind trip to Washington, DC on Tuesday, Lavrov met with his US counterpart Mike Pompeo as well as Trump, behind closed doors at the White House. Congressman Adam Schiff (D-California), House Democrats' point man for Trump impeachment, called it a "success of Russian propaganda."
Answering a question by RT about that on Tuesday evening, Lavrov called Schiff's position "absurd."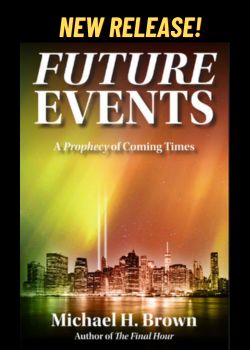 "There was no press at our meeting, American or Russian. If Schiff can describe the ministerial-level contacts normal to any country and my meeting with the president in such a way, then I believe that they will soon accuse our diplomats, just as they have our athletes, of doping and call for criminal punishment," Lavrov told reporters.
Trump is meeting with Russia's Foreign Minister in the Oval Office — again.

Adversaries invited in. Allies locked out.

Last time, they laughed about Trump's firing of Comey. Today, they can celebrate the success of Russian propaganda.

Reagan wouldn't recognize this GOP.