The Quiet Visionary with a Secret that Soon the Whole World Will Stop and Listen To: "Our Lady told me the future of the world."
"From 1981 until 1985 I received the apparitions on a daily basis. During that period Our Lady dictated to me her biography. I wrote everything down. She also told me the future of the world and the future of our Church. When I have permission from Our Lady, this will be published
On the 7th May, 1985, I had the last daily apparition and that was the longest apparition that I have ever had because Our Lady stayed with me one hour.
On that day Our Lady gave me the final and tenth secret and I was told that I would not have the apparitions on a daily basis anymore, but Our Lady promised me that she was going to appear to me once a year on June 25.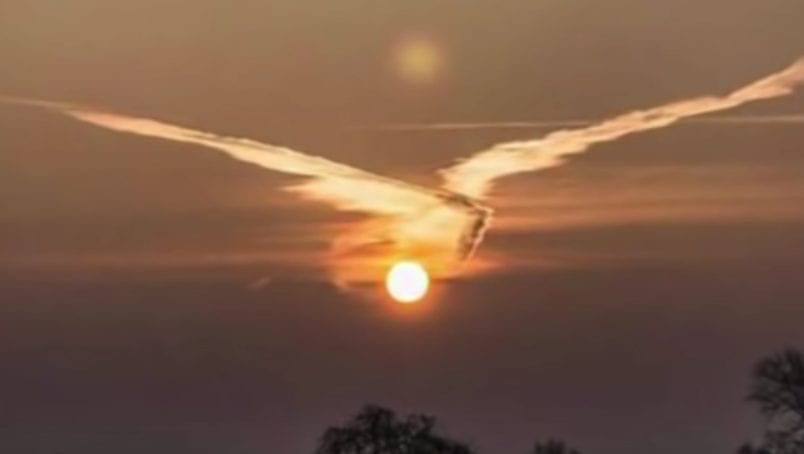 From 1985 to today I received the apparition once every year on June 25. But at that last daily apparition I was given the greatest gift, not just for myself but for the entire world. And because every single human being is asking is there a life after this life on earth, I am standing before you here today, I am standing before the entire world and I can easily answer that question. Yes, there is a life after this life, because by God and Our Lady I was given this great grace, that I was able to see my late mother during that apparition time and my mom told me: "My dear child, I'm proud of you."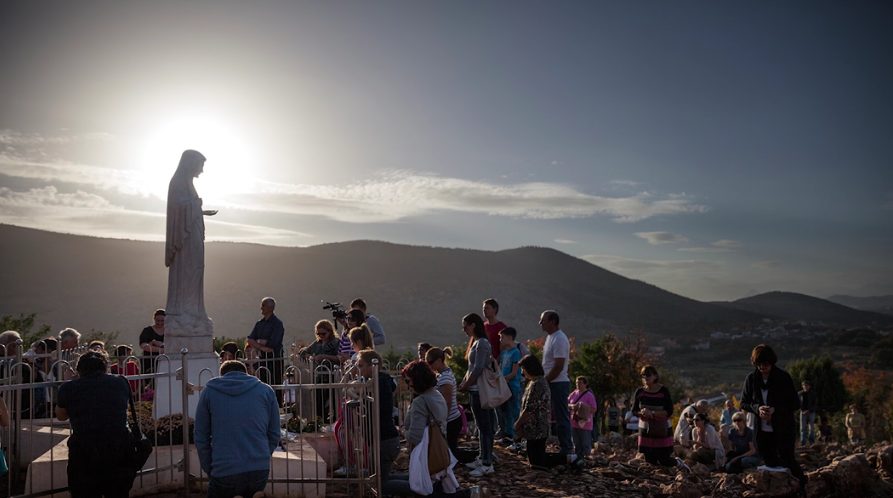 For 28 years Our Lady has been telling us which road we need to take in our life. She is showing us the way and we have to decide which road we are going to take in our life.
---
Since you're here …
… we have a small favor to ask. More people are reading Mystic Post than ever but advertising revenues across the media are falling fast. And
unlike many news organisations, we haven't put up a paywall – we want to keep our journalism as open as we can

. So you can see why we need to ask for your help. Mystic Post's independent journalism takes a lot of time, money and hard work to produce. But we do it because we believe our perspective matters – because it might well be your perspective, too.
High quality journalism is essential intellectual nourishment. The generosity of providing such a service without a paywall deserves recognition and supportGiacomo P, Italy
I've been enjoying Mystic Posts for several years now. Today, when so much seems to be going wrong in the world, Mystic Post is working hard to provide truthful Catholic news. I want to support that Robb R. UK
I appreciate there not being a paywall: it is more democratic for the media to be available for all and not a commodity to be purchased by a few. I'm happy to make a contribution so others with less means still have access to information. Annonymous Donator
If everyone who reads our reporting, who likes it, helps to support it, our future would be much more secure.
Thank you
$1.00 $10,00 $25.00 $1,000 – Any contribution makes a big difference.
With a $25.00 donation receive a free miraculous medal. We can really use it – THANKS!

Please follow and like us: