JESUS TELLS MYSTIC EMMA GUZMAN…"MY FATHER CHOSE YOU BEFORE YOU WERE EVEN CONCEIVED" POWERFUL
For nine years, EMMA GUZMAN suffered all the wounds through the Passion of our Lord Jesus Christ and received mystical communion and bleeding hosts from the Angel of the Eucharist.
On many occasions, she was blessed extraordinarily with the following:
1. View the Poor Souls in Purgatory;
2. Experienced the phenomenon of bi-location;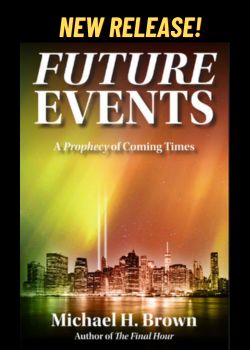 3. Experienced fresh roses coming out from her chest;
4. Ooze oil w/ odor of sanctity;
5. Manifestation of gold dust, and
6. Have the ability to read souls.
On September 8, 1991, the Feast of the Blessed Mother's birth at the Shrine of Our Lady of Fatima in Youngstown, Buffalo, NY, USA, Emma started to receive her spiritual and mystical gifts and from then on experienced mystical apparitions from our Lord Jesus Christ, the Blessed Virgin Mary, and a number of Saints and Angels. She received messages in different languages even if she only understood English and Tagalog.
Emma is a very simple and humble child of God. Her humility is expressed in unceasing acceptance and dependence on the Will of God. She fully acknowledges that her Mystical Gifts are not hers and is fully aware that she does not take glory in them. Everything is God will to relieve human suffering of the soul and the body.
She is absolutely obedient to the authority and teachings of the Roman Catholic Church and its Magisterium.