Daring Diver Doctor: The Australian doctor playing a key role in Thai cave rescue
An Australian doctor is at the center of the desperate attempt to rescue 12 Thai boys and their soccer coach trapped in a cave in Chiang Rai.
Richard Harris, an anaesthetist from Adelaide, has been revealed as one of the international dive experts seconded to assist with the difficult and dangerous rescue mission.
On Saturday, Dr Harris undertook the dangerous dive through to the 12 Thai boys and their coach.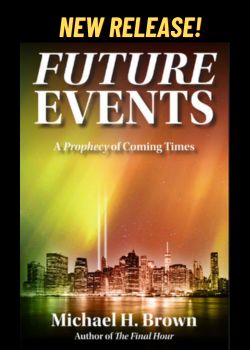 He gave the final approval on the boys' health, clearing the way for the rescue attempt which commenced on Sunday.
It is understood the British divers participating in the rescue specifically requested Dr Harris, and that he went back into the cave helping in the rescue effort.
David Strike, a dive event organiser, has known Dr Harris for more than a decade. He said Dr Harris had all the characteristics to undertake the rescue mission.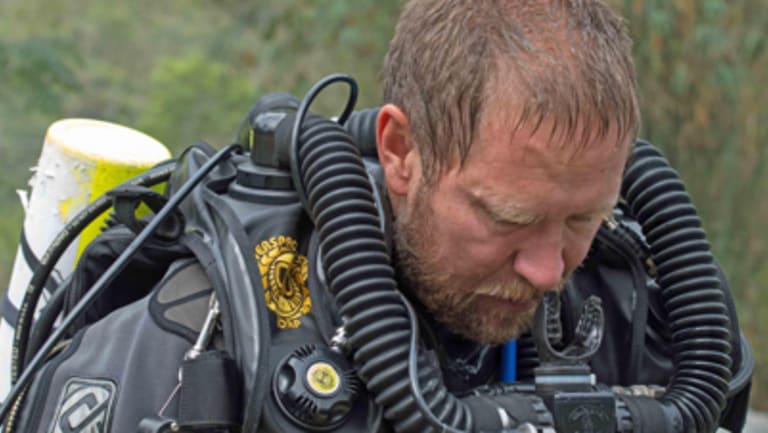 "He's been diving for over 30 years, and readily embraced advances in diving technology to better help him explore and photograph caves in Australia and overseas," Mr Strike told Fairfax Media.
"In the past few years, he's been involved in cave-diving explorations in Australia, China, Christmas Island and New Zealand. He has an active interest in diving safety and accident investigation.
"Quite apart from his own cave exploration experiences, as an anaesthetist and a medical professional who is also involved in retrieval medicine, he has always struck me as a person who is capable of calmly assessing any situation and then acting appropriately.
"Richard is just one member of a team of uniquely qualified and extraordinary people prepared to sacrifice their own comfort, safety and wellbeing for the benefit of others. It's an over-used term, but all of those involved are true heroes," Mr Strike said.
Over the weekend, water in the cave reached its lowest level after authorities continued to pump water out. However, impending rain and possible flooding forced the hand of the Thai government to commence the rescue.
On Sunday morning, Governor Narongsak Osottanakorn said a team of 13 international divers and five Thai Navy SEALs went into the cave to commence the mission.
Dr Harris,  another Australian, a friend of his, and six Australian Federal Police divers are a key part of the rescue team.
The first boys from a group trapped in a flooded cave for more than two weeks have emerged from underground and rushed to hospital.
Pete Wolf, national director of the Cave Divers Association of Australia, said the rescue workers faced "extreme" conditions.
"The conditions that the cave divers and rescue teams are facing in Thailand are almost impossibly extreme, with zero visibility, exceptionally strong flow and a number of restrictions and sumps to negotiate," Mr Wolf said in a statement.
"We hope for nothing but the best outcome for the trapped children, their families, and the international team involved in the rescue operations, and would like to thank the many members who have offered suggestions or volunteered to assist."
With James Massola