"I need your prayers! Like never before, I ask you to hold the Rosary in your hand. Hold it tight." – "Help me and the Holy Spirit change the face of the earth." The Queen of Peace
 "I am calling you to be My Apostles"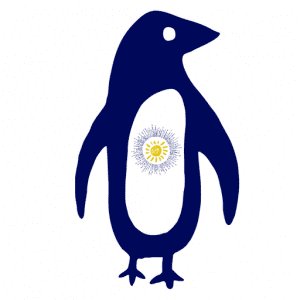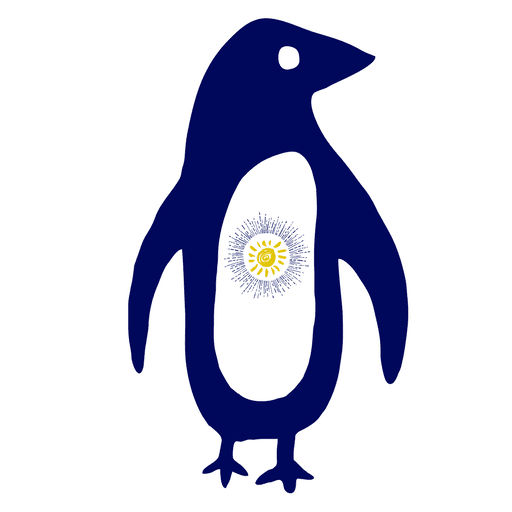 ---
IN PAX ET JUSTITIA / ON 29 JANUARY 2018 AT 00:45 /
In a small room in the parish of S. Lucia in Perugia, Mirjana appeared for 7 minutes on her birthday (March 18, 1993).

Questioned by Alberto Bonifacio, she said that in these apparitions the Madonna who for 1 or 2 hours and sometimes even 3 or 4 prays with her for the unbelievers;

 

indeed, Our Lady does not call them that, but "those who have not yet known the love of God".
When the Madonna came, for me there was nothing else around: I was immersed in a blue sky and I saw her in her usual gray dress, not sad but normal ".

 

Our Lady said: Dear children, never before have I needed your prayers.

 

Never like now, I ask you to hold the Rosary in your hand.

 

Hold it tight.

 

I pray the Father very much for you.

 

I thank you because you came so numerous and you answered my call.

Having heard this strong invitation, I said for everyone: we will do it, Mother!




Questioned because after the apparition had gone away crying.

 

Mirjana explained that, at the departure of the Madonna, she had felt like an abandoned daughter: because of this she had cried, not because she had heard bad things.
"

D

ear children! Pray with  me for a new  life for  all of you.  In your hearts , little children,  you know what needs to be changed. Return to  God and  His  Commandments,   so that the  Holy Spirit  may  change  your  lives and the face of  this earth,  which is  in need of  renewal  in the  spirit.  Little children,  be  prayer for all those who  do not  pray; be joy for all  those  who  do  not  see the way  out; be carriers of light in the  darkness  of  this  peaceless time. Pray and seek the  help and  protection of the  saints so that you  also could yearn for Heaven  and Heavenly  realities.  I am with you and am protecting and blessing all of you with  my motherly  blessing. Thank you for having responded to my call. 

"
---
VIdeo "Those who touch Heaven" 
"To know what America's future holds, know what the past has already revealed."The Madonna Files – Available on Amazon