Iceland Volcano, New Dead Sea Scrolls – Signs of God's Wrath? – Fr. Mark Goring
Medjugorje Message, March 2, 2013 – Apparitions to Mirjana
"

D

ear children; Anew, in a motherly way, I am calling you not to be of a hard heart. Do not shut your eyes to the warnings which the Heavenly Father sends to you out of love. Do you love Him above all else? Do you repent for having often forgotten that the Heavenly Father, out of His great love, sent His Son to redeem us by the Cross? Do you repent for not having accepted the message? My children, do not resist the love of my Son. Do not resist hope and peace. Along with your prayers and fasting, by His Cross, my Son will cast away the darkness that wants to surround you and come to rule over you. He will give you the strength for a new life. Living it according to my Son, you will be a blessing and a hope to all those sinners who wander in the darkness of sin. My children, keep vigil. I, as a mother, am keeping vigil with you. I am especially praying and watching over those whom my Son called to be light-bearers and carriers of hope for you – for your shepherds. Thank you. 

"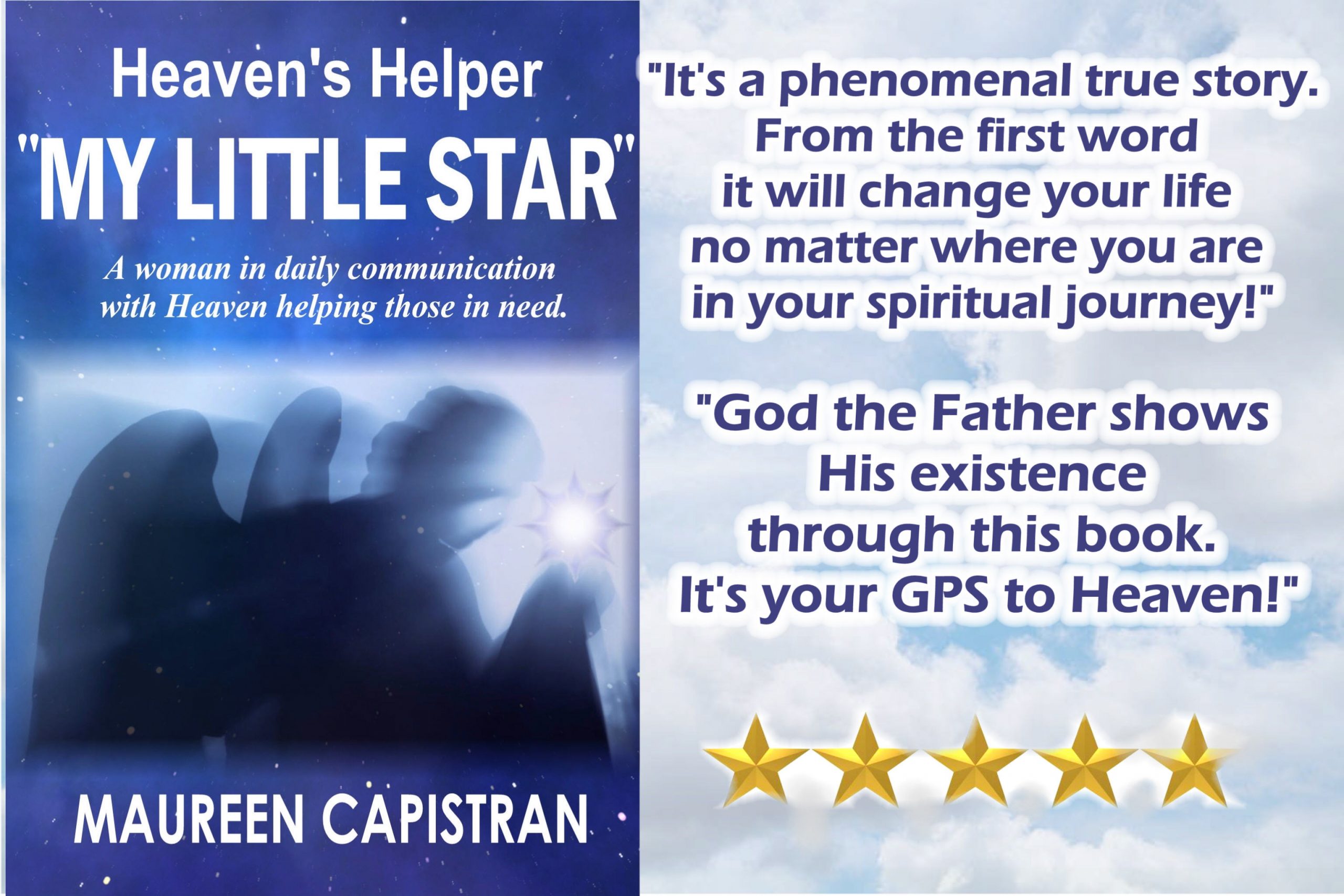 A new set of Dead Sea Scrolls, ancient fragments of biblical texts dating back almost 2,000 years and thought to have been hidden during a Jewish revolt against Rome, have been found in an Israeli desert.
The Israel Antiquities Authority announced Tuesday that a four-year archaeological project uncovered portions of the Book of the Twelve Minor Prophets, including the books of Zechariah and Nahum. It was the first such discovery in 60 years.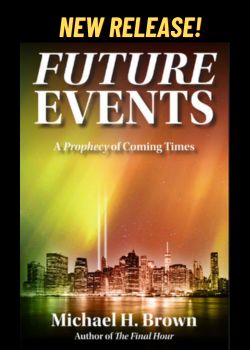 Also uncovered was a 6,000-year-old skeleton of a partially mummified child and a 10,500-year-old basket, which Israeli authorities said could be the oldest in the world. A CT scan revealed the child's age was between 6 and 12 — with the skin, tendons and even hair partially preserved.
Among the recovered texts, which are all in Greek, is Nahum 1:5–6, which says: "The mountains quake because of Him, And the hills melt. The earth heaves before Him, The world and all that dwell therein. Who can stand before His wrath? Who can resist His fury? His anger pours out like fire, and rocks are shattered because of Him."
The authority said these words differ slightly from other Bible versions, shedding a rare light on how biblical text changed over time from its earliest form.
The first set of Dead Sea Scrolls to be discovered were found by a Bedouin shepherd in the same area in 1947 and are considered among the most important archaeological finds of the 20th century, although biblical scholars disagree on their authorship.
Download the NBC News app for breaking news and politics
Most of those scrolls are in the Israel Museum in Jerusalem but both Jordan and the Palestinian Authority have disputed their ownership. Qumran in the West Bank, the site where the first scrolls were found, is part of land seized by Israel in the 1967 war and would be part of a future Palestinian state.