MEDJUGORJE: OUR LADY IS VERY WORRIED: "THE END OF THE FUTURE" – SEN CRUZ: "THIS IS PURE EVIL"
On February 5th, Texas Sen. Ted Cruz denounced the Grammy Awards as "evil" after singers Sam Smith and Kim Petras performed a Satan-themed musical arrangement at the ceremony called "Unholy"
"This…is…evil," commented Cruz, a Republican, of the performance in a tweet Sunday.
He was responding to a clip of Smith's performance posted by conservative podcaster Liz Wheeler, who commented "demons are teaching your kids to worship Satan. I could throw up."
Our Lady has been urgently warning the world that the darkness of Satan's power is beginning to reign on earth like never before. On February 25, 2022 she said for the first time he is now here on earth.
She said Help me with prayer, little children, that Satan may not prevail. His power of death, hatred, and fear has visited the earth.
Therefore, little children, return to God and to prayer, to fasting and to renunciation, for all those who are downtrodden, poor, and have no voice in this world without God. Little children, if you do not return to God and His Commandments, you do not have a future.
Then on January 25, 2023, in a powerful message that many close followers of Medjugorje say was one of the most significant ever, the Queen of peace again strongly warned of Satan's diabolical presence.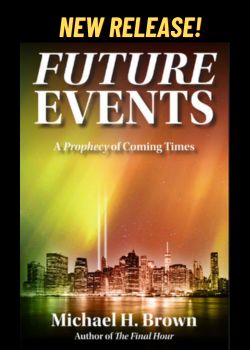 She said to Maria:
"Dear children! Pray with me for peace, because Satan wants war and hatred in hearts and peoples. Therefore, pray and sacrifice your days by fasting and penance, that God may give you peace. The future is at a crossroads, because modern man does not want God. That is why mankind is heading to perdition. You, little children, are my hope. Pray with me, that what I began in Fatima and here may be realized. Be prayer and witness peace in your surroundings, and be people of peace. Thank you for having responded to my call. "