REPORT: A SHINING CROSS WITNESSED ABOVE THE TEMPLE MOUNT, JERUSALEM! A SIGN OR WARNING?
These photos apparently show a miraculous, luminous cross in the sky above the Dome of the Rock in Jerusalem.
The Dome of the Rock is an Islamic shrine at the center of the Al-Aqsa mosque compound on the Temple Mount in the Old City of Jerusalem. it has since been situated on top of the site of the Second Jewish Temple (built in 516 BCE, to replace the destroyed Solomon's Temple and rebuilt by Herod the Great), which was destroyed by the Romans in 70 CE.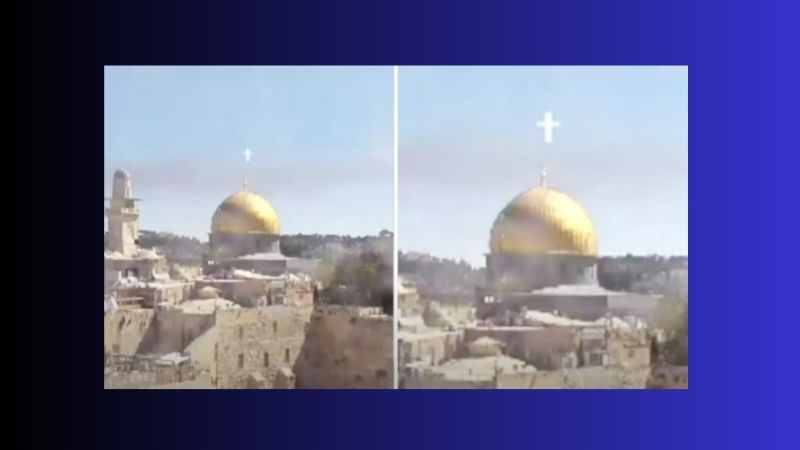 The Foundation Stone (or Noble Rock), that the temple was built over, bears great significance in the Abrahamic religions.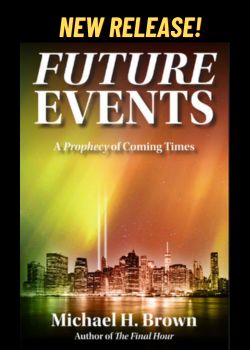 It is the place where God created the world, as well as the first human, Adam. It is also believed to be the site where Abraham attempted to sacrifice his son. and as the place where God's divine presence is manifested more than in any other place towards which, Jews turn during prayer.
It is said by some scholars to also have an apocalyptic significance, as the place of a third temple and possible seat of the Antichrist.
The group who photographed the cross reported the following: the object seemed to be suspended effortlessly in the air its four arms extending symmetrically like a Celestial cross.
The light it emitted was mesmerizing, casting an ethereal glow upon the ancient architecture below. The sign above the temple is said to have been photographed very recently in 2023. We can only guess what this may mean.
Let us pray for peace in Jerusalem and the Middle East.