Warnings you should not ignore: – March 25, 2021 Message from Our Lady to Marija.
Our Lady encourages us, she reminds us that she came to Medjugorje as Queen of Peace to counteract the action of satan who wants to sow fear, divisions, unrest and wars that are born above all in our hearts. Our Lady is actively giving us warnings about satan that we should not ignore.
Medjugorje, Message of March 25, 2021 to the visionary Marija:
'Dear children! Also today I am with you to tell you: little children, those who pray are not afraid of the future and do not lose hope. You have been chosen to bring joy and peace, because you are mine. I came here with the name of Queen of Peace because the devil wants restlessness and war, he wants to fill your heart with fear for the future and the future belongs to God. So be humble, pray and leave everything in the hands of God. 'Most High who created you. Thank you for having responded to my call ".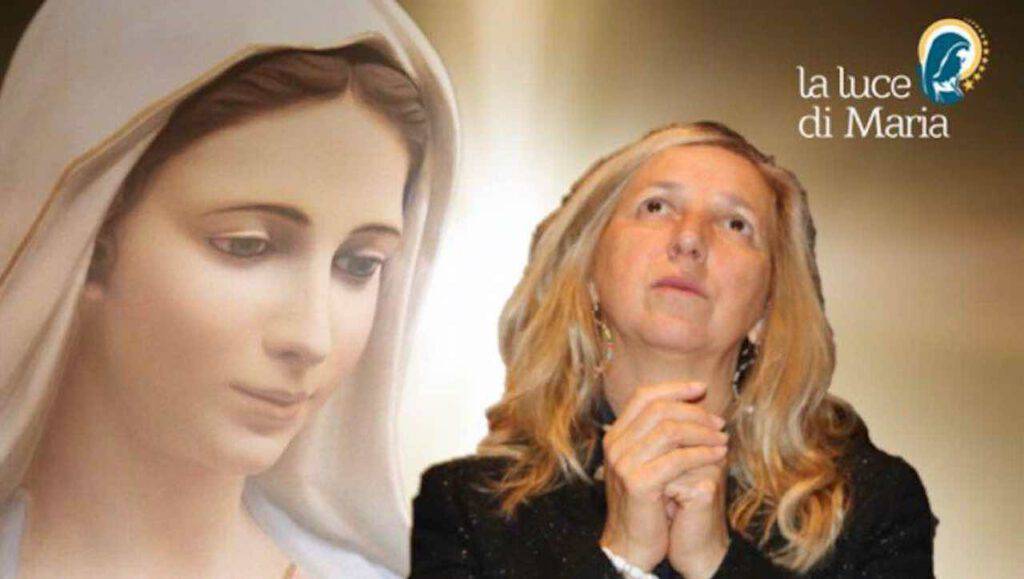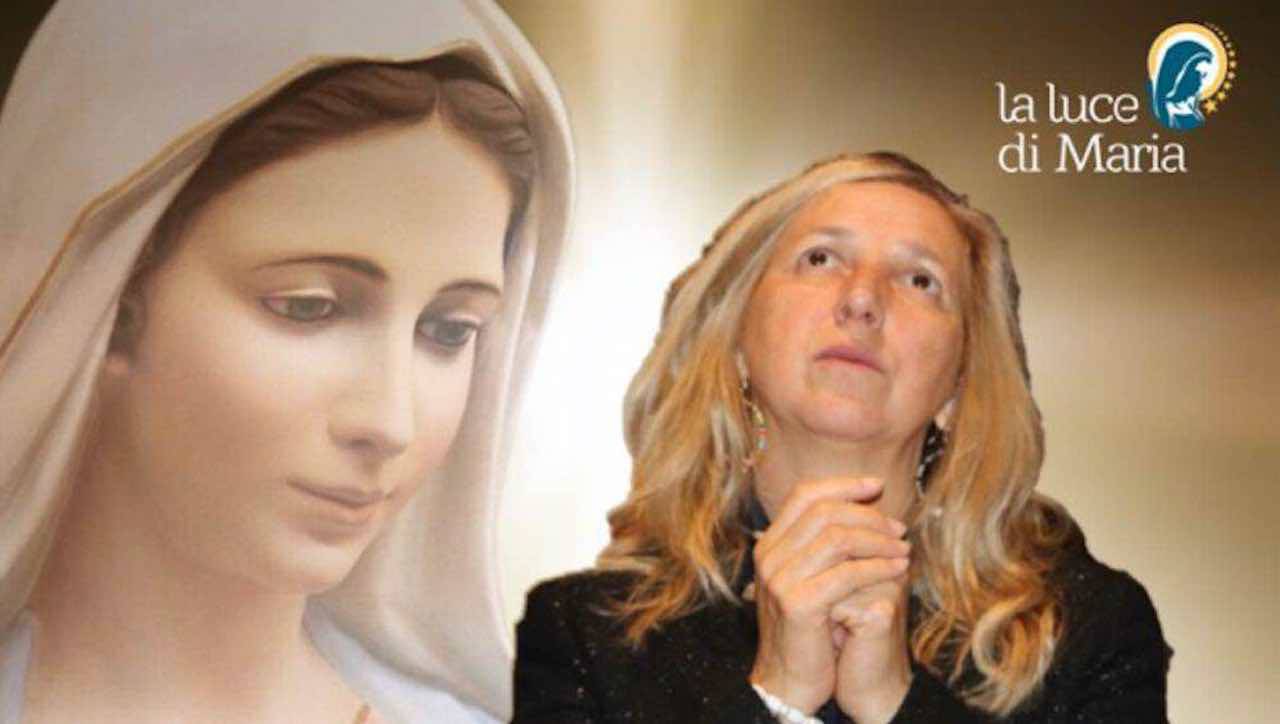 Marija Pavlović is one of the six visionaries of Medjugorje. She was born in a hamlet of Citluk on 1 April 1965. Married since 1993 to Paolo Lunetti, she has 4 children and lives between Italy and Medjugorje. Marija still has the apparition every day, she received nine of the ten secrets from the Gospa.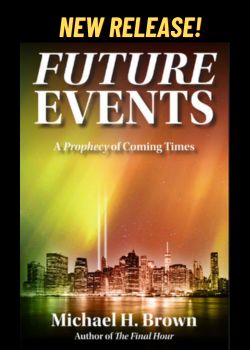 On the 25th of each month the visionary Marija receives from Our Lady the message which is for all humanity.
Warnings you should not ignore
"This century is under the power of the devil, but when the secrets that have been entrusted to you are fulfilled, his power will be destroyed. Already now he begins to lose his power and has become aggressive: he destroys marriages, raises discord between priests, creates obsessions, murderers. You must protect yourself with prayer and fasting: above all with community prayer. Take blessed symbols with you. Put them in your homes, resume the use of the holy water ".Hurry up and convert. Those who do not believe do not wait for the sign that has been announced, it will be too late. You who believe, convert and deepen your conversion ".