April 5, 2019 Rare Video – Powerful "What is happening in Medjugorje is unique in World History."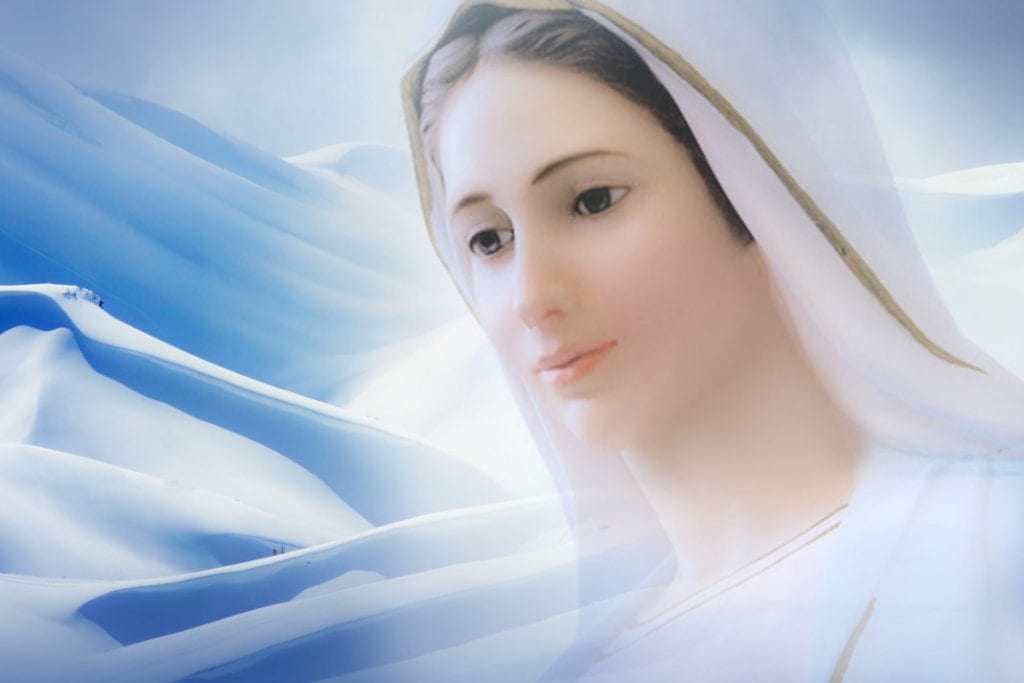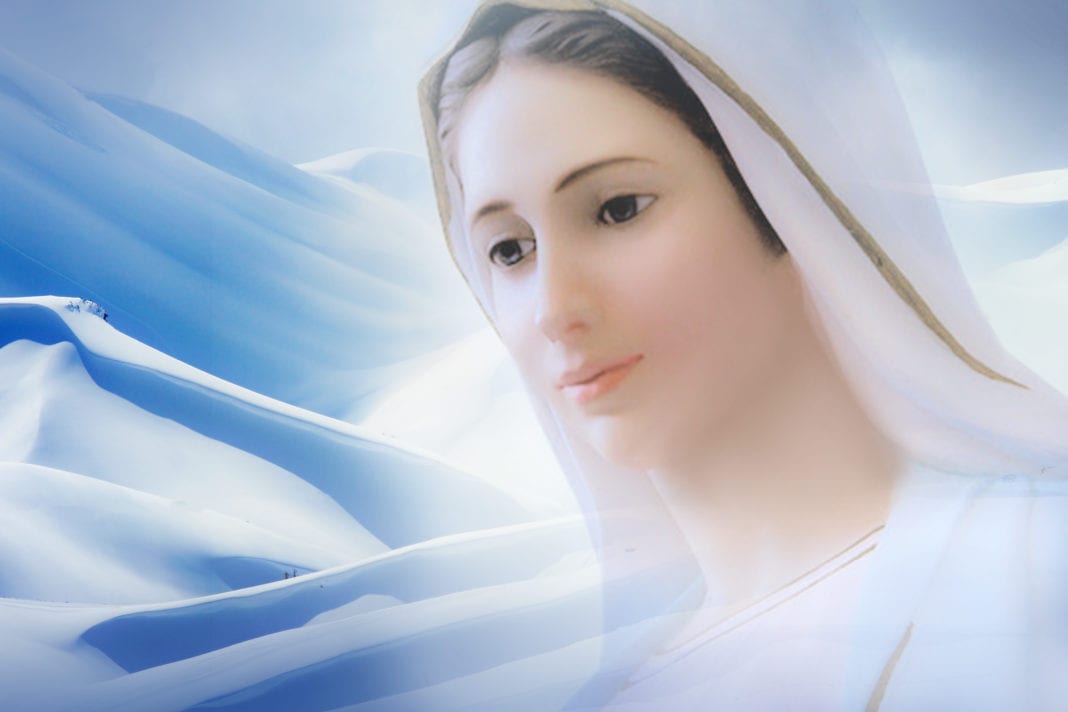 Message March 25, 2019
"Dear children! This is a time of grace. As nature renews itself for a new life, you also are called to conversion. Decide for God. Little children, you are empty and do not have joy, because you do not have God. Therefore pray until prayer becomes your life. In nature seek God who created you, because nature speaks and fights for life and not for death. Wars are reigning in hearts and nations, because you do not have peace and you do not see, little children, a brother in your neighbor. Therefore return to God and to prayer. Thank you for having responded to my call."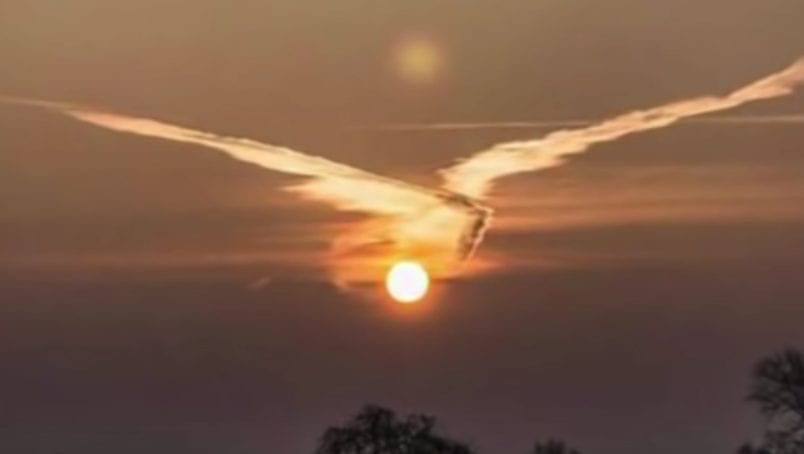 Review
"I found it to be a great book; a fascinating, fast-paced thriller, written in a strong voice, filled with rich dialogue, complex and colorful characters, a story-line that tackles the most meaningful, religious and political subjects in the world. It is an impressive work…Move over Dan Brown, I was blown away!" – Br. DANIEL KLIMEK Br. Daniel Maria Klimek, T.O.R., is a Franciscan friar and an Assistant Professor in the theology department at the Franciscan University of Steubenville. He is a member of the theological commission of the International Marian Association,

Please follow and like us:
---
The world is under attack and Mystic Post is facing real difficulties right now.

We need your help spreading the messages of the Queen of Peace.

We work very hard for Our lady every day.

Helping to Spread Our Lady's message of the coming of Her Triumph is our Mission
Satan is attacking her plans for peace and salvation for the world like never before.








God Bless you and thank you for your support and help...Stephen Ryan Founder of Mystic Post