How to make a special consecration to St. Raphael the Archangel "The Divine Healer"
The consecration prayer calls on St. Raphael's assistance in the "struggle against the world, the flesh, and the devil."
Within the Catholic Church, there are various devotional traditions with which you can consecrate yourself and your family to God, invoking the special intercession of a saint. One of the most popular consecration prayers is that of the "Total Consecration to Jesus through Mary" promoted by St. Louis de Montfort.
A consecration prayer essentially places your soul (and the souls of your family members) in the spiritual hands of a heavenly helper. This invokes their spiritual assistance and develops a close relationship with a particular saint.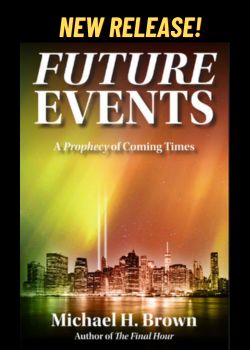 Besides consecrating oneself to Jesus through Mary, many people throughout history have performed a consecration to God through St. Raphael the Archangel. This is a special consecration that invokes his aid in the "struggle against the world, the flesh, and the devil."
Furthermore, St. Raphael is often invoked as a daily guide on our pilgrimage of life, based on his role in the life of Tobias.
Below is a daily consecration prayer that will place yourself underneath the wings of St. Raphael, patron saint of travelers, the blind, bodily ills, happy meetings, nurses, physicians and medical workers.
Holy Archangel Raphael,
standing so close to the throne of God
and offering Him our prayers,
I venerate you as God's special Friend and Messenger.
I choose you as my Patron
and wish to love and obey you as young Tobias did.
I consecrate to you my body and soul,
all my work, and my whole life.
I want you to be my Guide and Counsellor
in all the dangerous and difficult problems
and decisions of my life.
Remember, dearest Saint Raphael,
that the grace of God preserved you with the good angels in heaven
when the proud ones were cast into hell.
I entreat you, therefore,
to help me in my struggle against the world,
the flesh, and the devil.
Defend me from all dangers
and every occasion of sin.
Direct me always in the way of peace, safety, and salvation.
Offer my prayers to God as you offered those of Tobias,
so that through your intercession
I may obtain the graces necessary for the salvation of my soul.
Remember me and always entreat for me
before the Face of the Son of God.
Help me to love and serve my God faithfully,
to die in His grace, and finally to merit to join you
in seeing and praising God forever in heaven. Amen.