Singer at Grammys Shocks… Wears Pro Life Dress on Red Carpet…Powerful Statement
"I am calling you to be My Apostles"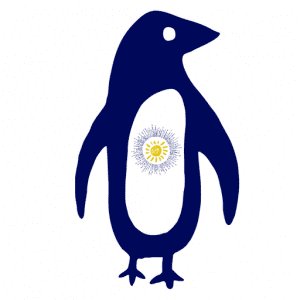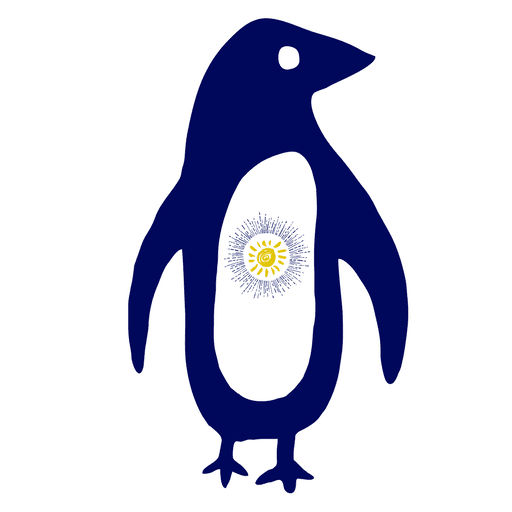 Singer Joy Villa made another statement on this year's Grammy red carpet, stepping out on Sunday in a gown painted with a rainbow fetus and the words "choose life" on her purse.The white dress and its colorful uterus detailing was paired with her statement purse and crown. This is far from Villa's first conservative statement at the Grammys, as last year she wore a blue "Make America Great Again" dress that featured Donald Trump's embellished along the back. In 2015, she again created controversy when she wore a sheer dress of orange netting.
Villa, who is also a Fox News contributor, posted on Twitter that she hand painted the wedding dress picked from the Bridal Garden, a non-profit with all proceeds going to Brooklyn Charter, a Bedford-Stuyvesant charity. The singer has long been vocal about her support for Trump and the conservative movement, featuring a picture with herself and Ivanka Trump on her Twitter profile.

Please follow and like us:
---
The world is under attack and Mystic Post is facing real difficulties right now.

We need your help spreading the messages of the Queen of Peace.

We work very hard for Our lady every day.

Helping to Spread Our Lady's message of the coming of Her Triumph is our Mission
Satan is attacking her plans for peace and salvation for the world like never before.








God Bless you and thank you for your support and help...Stephen Ryan Founder of Mystic Post