Prepare! The 3 ways the evil spirit attacks us and how to survive times of spiritual desolation.

Queen of Peace Media 6.78K subscribers
Welcome to "Find something More, Find your way Home" with Kendra and Christine, a weekly show on Radio Maria. To listen live, tune in to Radio Maria every Thursday at 7 p.m. Pacific time, download the Radio Maria app, or go to http://radiomaria.us/. Each show's opening song, "Come Spirit of God," is by Anna Nuzzo.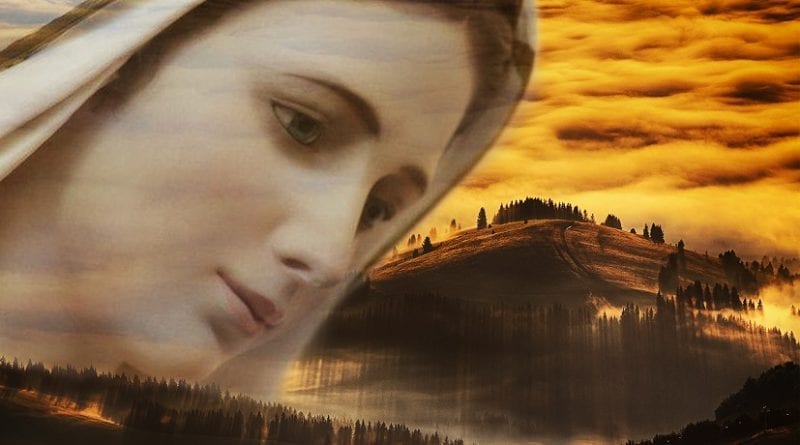 Please follow and like us: