Medjugorje: Our Lady warns "Man wishes to meet the future without God.. a future of war."
What did Ivan say about the most intimate desire of the Madonna?
He explained that the Gospa wants peace in the world.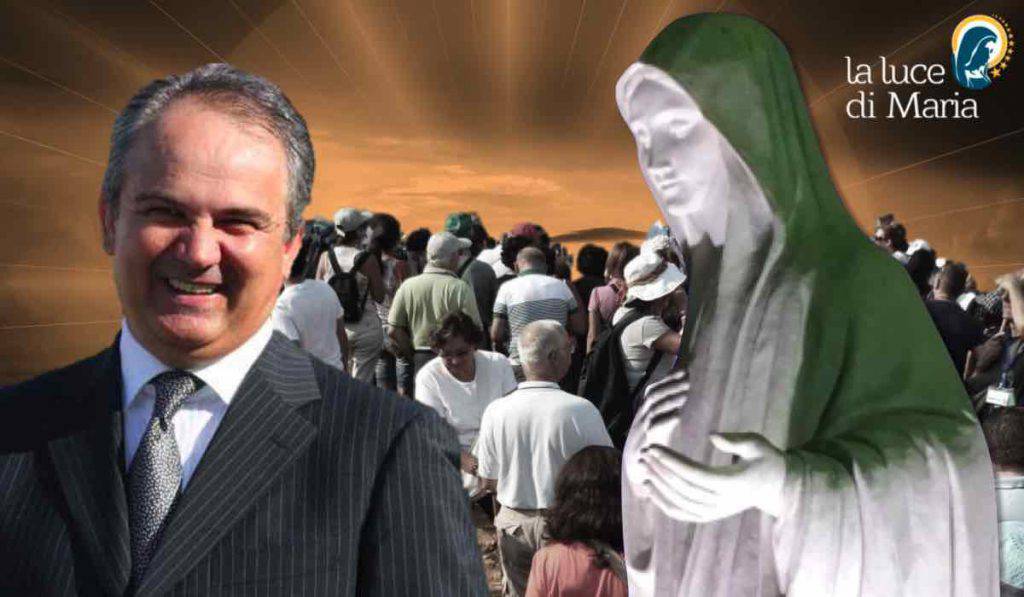 Ivan Dragicevic explains the ultimate goal of Our Lady's messages
Speaking to a crowd of faithful, priests and bishops present in Medjugorje , Ivan Dragicevic once again witnessed the message of the Queen of Peace. The seer explained that the most important thing for Our Lady is peace . All the messages about conversion and love towards others, explains Ivan, are a way to induce the faithful to take the path desired for them by Jesus Christ and therefore to reach eternal beatitude. These, however, are also expedients through which one day one can reach peace among men.
Our Lady's desire is to see each other in peace
The seer begins the conference by saying that over the years there have been many topics touched by Our Lady and many messages shared with the faithful. In short, to talk about everyone it would take whole days ( here is the last one ). What presses Ivan is to transmit the most important desire of the Queen of Peace , that is the achievement of serenity between men and the end of every conflict: "Our Lady comes to us as our Mother and says: 'Dear children, I come to you because I want to help you. I come to you, because My Son Jesus is sending me. Then She says three times: 'Peace, peace, only peace'. 'Dear children, peace must reign among men and God and among men themselves'. From these first messages we notice what is the greatest desire of the Madonna. It is peace ".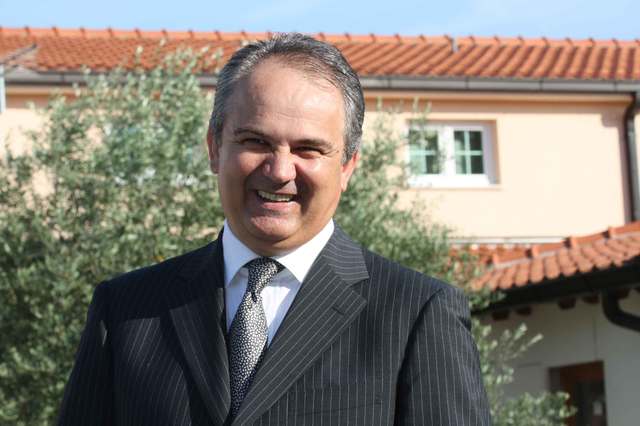 This, Ivan continues, because for the Madonna there are no differences between men, nor reasons for entering into conflict; in the eyes of the Celestial Mother all peoples are equal and all people are her children. The path to peace, however, is undermined by the crisis of faith that is lived in this period and that portends a future society without God. If this happens, says Our Lady, there will never be peace between peoples, never a future society where everything is finally fair and just. In one of the messages given to Ivan, he says: "Dear children, this humanity wishes to meet the future without God. Dear children, today prayer has disappeared from your families". But a future without God is a future without inner peace and consequently a future of war. Precisely for this reason in another message Our Lady says: "Dear children, if there is no peace in the heart of man, if man is not at peace with himself, if there is no peace in the family environment , dear children, there can be no peace in the world ".
Luca Scapatello