Medjugorje The "Parchment" and the 3 notebooks – Secrets – The life of Mary
Question: "Would you tell us now about the parchment that relates to the secrets?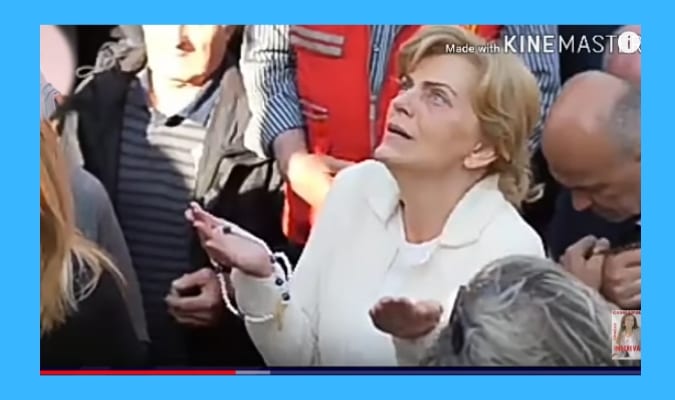 Mirjana: "On this parchment I have ten secrets, with the dates and the places where they are going to take place. That parchment I should give to the priest of my choice. Ten days before the secret, I will give this paper to him. He will only be able to see the secret that is going to happen. He will only be able to see the first secret. He will pray and fast on bread and water. On the third day before the secret is divulged, he will make it public – that this and that will happen at this and this place. This should be convincing that Our Lady had been here – that She did not call us in vain to peace, to love, to conversion.