Medjugorje Message for today December: 5, 2019 Our Lady reveals to us who how to save the world…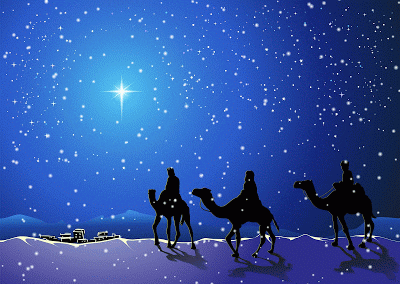 "I invite you to announce the truth", this is the message of Medjugorje of the Queen Peace for the day today. Listen to her.
The Virgin Mary has appeared in many places on Earth and in many historical eras, always emphasizing the ultimate goal of her coming: the authentic conversion of our hearts.
From Medjugorje, in particular, Mary warns us that the time of her care, sooner or later, will end. She does this by entrusting to the visionaries innumerable messages, which invited us to take his only-begotten Son Jesus Christ as an example and to always follow his footsteps and teachings.
"Dear children, I am calling you to pray, not to ask for but to offer sacrifice – sacrificing yourselves. I am calling you to reveal the truth and merciful love. I am praying to my Son for you, for your faith which is all the more diminishing in your hearts. I am imploring Him to help you with the divine spirit, as I also desire to help you with my motherly spirit. My children, you must be better. Only those who are pure, humble and filled with love sustain the world – they are saving themselves and the world. My children, my Son is the heart of the world. He should be loved and prayed to, and not always betrayed anew. Therefore, you, apostles of my love, spread the faith in the hearts of people by your example, your prayer and merciful love. I am beside you, I will help you. Pray for your shepherds to have all the more light, so as to be able to illuminate all those who live in darkness. Thank you."